Holiday Club Account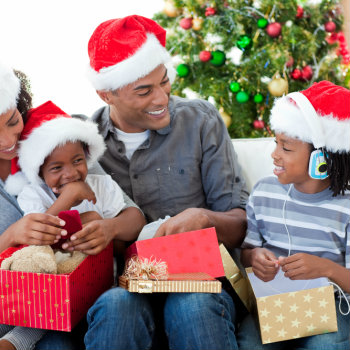 The holidays should be filled with joy — not financial worries. Our year-round Holiday Club Account strives to keep it that way by establishing a dividend-earning safe place to set aside as much or as little as you want, incrementally throughout the year.
Once it comes time to hit the shelves, your funds can be accessed from October to December. No need to run up credit card debt or super stretch out that one paycheck. Plan ahead this year with the help of FAA FCU.
Summary

Set aside little by little, year-round for holiday-related expenses
Competitive dividends on entire balance
No monthly service fee
No minimum balance requirements
Make deposits at any time, in any way that works for you
Direct deposit is also available for any easy way to build your saving automatically
Avoid holiday-induced debt and stress
Funds can be withdrawn or transferred to a FAA FCU checking account during the months of October, November, and December
Withdrawals or transfers made prior to this time are subject to a $10 fee per transaction
Free online banking
Free mobile banking
Free eStatements
$5 minimum deposit to open