Personal Lines of Credit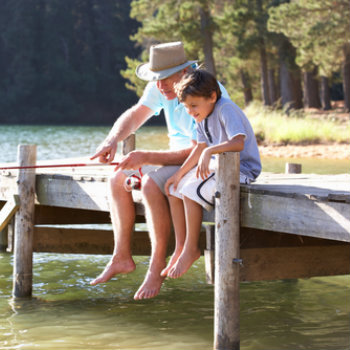 The thing about expenses…they tend to come up, and then come up again. A personal line of credit from FAA FCU provides a convenient solution for expenses that seem to pop up pretty regularly or just every now and then.
Once your credit line is established, it can be used for a wide range of personal needs without the need to continuously reapply. We offer competitive rates and budget-friendly repayment terms on credit lines up to $10,000. Talk to us about opening a line of credit today.
Summary

Competitively low rates for a wide range ongoing or seasonal needs:*
Education expenses
Major life events
Major home improvements
Medical expenses
Emergency reserve
And much more!
Maximum credit line available up to $10,000
Budget-friendly repayment terms*
Funds available anytime without reapplying; apply once, then use as needed thereafter
Funds conveniently available via AMI, our 24-hour Automated Money Information Phone System, online, or written requests to FAA FCU
Revolving credit – available balance replenishes as you make payments
Easy repayment options; payroll deduction and automated payment (from checking or savings) available
Skip-A-Payment available; skip up to 2 non-consecutive loan payments a year per loan ($30 processing fee per payment skipped)**
Can also be used as overdraft protection from your checking account
Quick and easy online application to expedite the process
Local decision-making and processing
Attentive, customized service from a lender who understands your unique needs

*Financing rates and terms based upon credit worthiness, age of collateral, and amount financed. All lines of credit subject to periodic review to determine credit advances.

**Skip-A-Payment extends the repayment terms. Not all loans will qualify for Skip-A-Payment. Subject to limitations based on credit worthiness.