Contact Us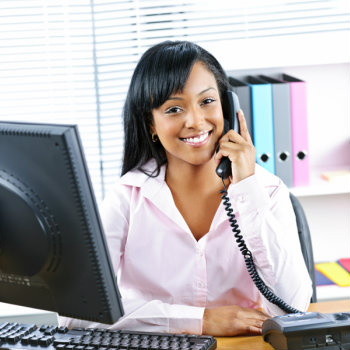 We want to hear from you. If you have a question or simply need help with something, please call one of the numbers below or you can always call or drop by one of our locations.
24/7 Lost/Stolen VISA Debit and Credit Card Line (888) 263-3370
CU Talk Telephone Teller (833) 610-4200
General Information (901) 366-0066 or (800) 346-0069
We'd love to see you!
Take care of your financial needs at one of our branches — where you'll get courteous, friendly service every day.
Find a Branch