Home Mortgage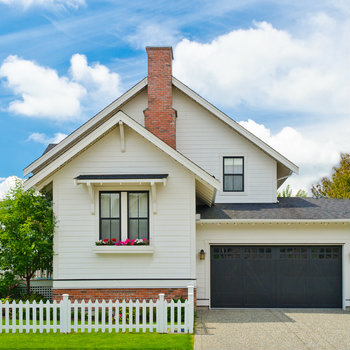 Buying a home is a big deal. And that's exactly how we treat it here at FAA FCU. Our experienced mortgage lenders work closely with you to customize a budget-friendly financing solution.
And our online application and local processing should get you well on the way to making that house your own — quick. See the difference that financing through a credit union that knows your unique needs can make.
All loan rates shown are "as low as", indicate an "A+" rate for automobiles, motorcycles, and recreational, an "A" rate for all others, and are based on automatic payroll deduction. Term restrictions may apply. Variable rates are subject to change according to the terms of the agreement. The maximum annual percentage rate for all variable rate loans is 18%. These rates are subject to change without notice. Contact a loan officer for more details on each of the loans.
Summary

Competitively low mortgage rates for home purchase or refinance*
Available for primary residences
Budget-friendly financing terms customized to your unique situation*
Easy repayment options; payroll deduction and automated payment (from checking or savings) available
No prepayment penalties
Helpful loan advisors with working knowledge of the local real estate market
Refinance your current home to potentially lower your rate
Local decision-making and processing
Attentive, customized service from a lender who understands your unique needs

*Financing rates and terms based upon credit worthiness and amount financed.